Go Beyond the server room with our IT Support
Time is the most valuable asset and it is imperative that organizations spend more of it on their actual operations instead of IT. This is where Yari Tech can facilitate beyond the server room. Our professionals possess over a decade of experience in general IT helpdesk and network solutions. We serve as the first contact from the technical diagnosis to solution, and everything in between.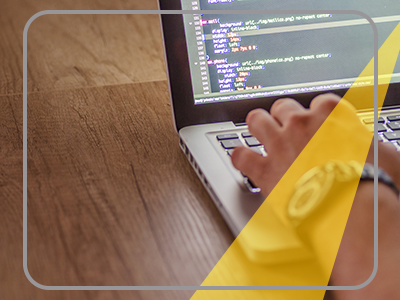 IT issues and concerns? Partner with us for IT servies and real-time solutons!
We serve to solve IT issues and implement solutions that will prevent future ones from occurring. Our services bring stability, continuity, and improvement to existing IT processes. Yari Tech is able to service your organization's IT needs in the following ways:
IP Phone installation and configuration
Network administration
Server implementation, installation, and maintenance
Serving as liaisons for existing vendors
Hardware diagnosis and installing upgraded solutions