Get the best ERP system and real IT solutions with us!
Yari Tech possesses the expertise to research, analyze, and select the best ERP System or other software packages that will benefit your organization in the long run. We ensure absolute transparency in serving as liaisons between prospective software vendors and your organization. Our firm guarantees facilitation throughout the whole process from requirements gathering to post-implementation support. We take on all of the challenges so you don't have to.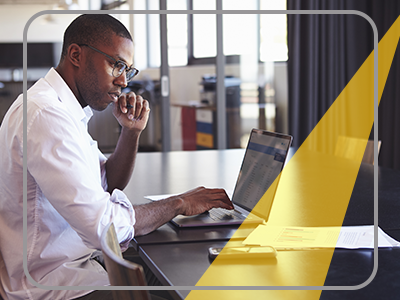 Prioritize your operations with our managed IT services!
Your organization's operational excellence is our number one priority. Our deep industry knowledge coupled with our core competencies will serve to achieve high-caliber results. Our growing expertise encompasses many of facets of IT:
Requirements Gathering
Manufacturing ERP System implementation, configuration, and support
Streamlined business processes
Software selection
Post-implementation documentation
User acceptance testing